SOCIAL EVENTS
Our membership has monthly social events where we come together for games, prizes, food, and drinks. As an organization it is fun to challenge each other in trivia, race in scavenger hunts around the base, play bunco, tour a winery, have live music, or our big spring bingo just to name of few of the socials.
CHILD CARE
We always attempt to arrange an area and childcare providers for our membership to be able to have the ability to attend our monthly social events. Details and reservations for this service are on the event flyer.
---
MINI CLUBS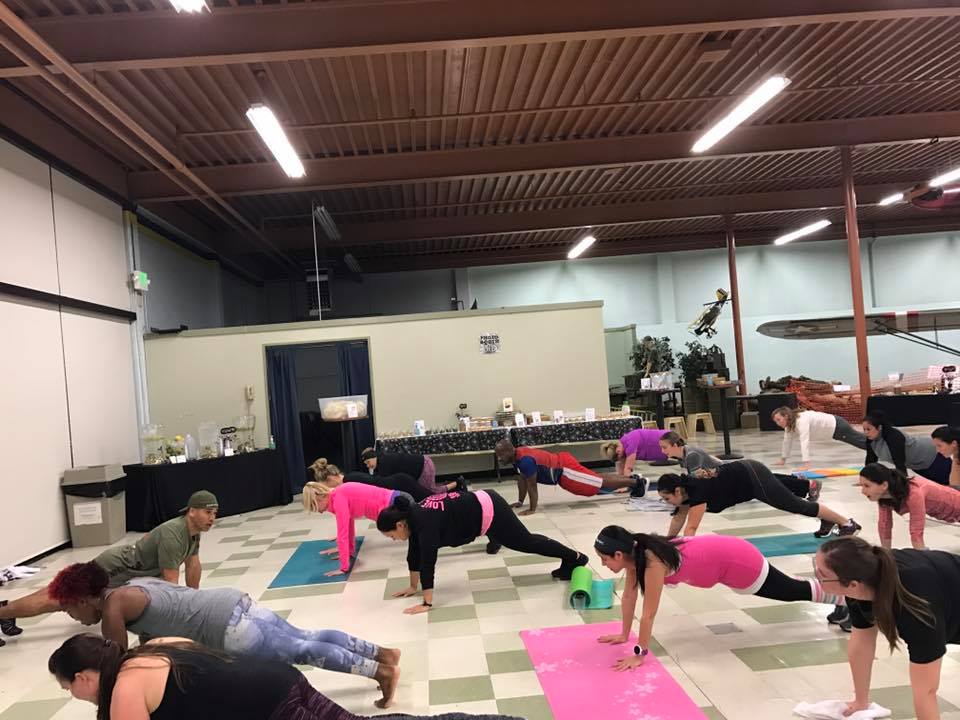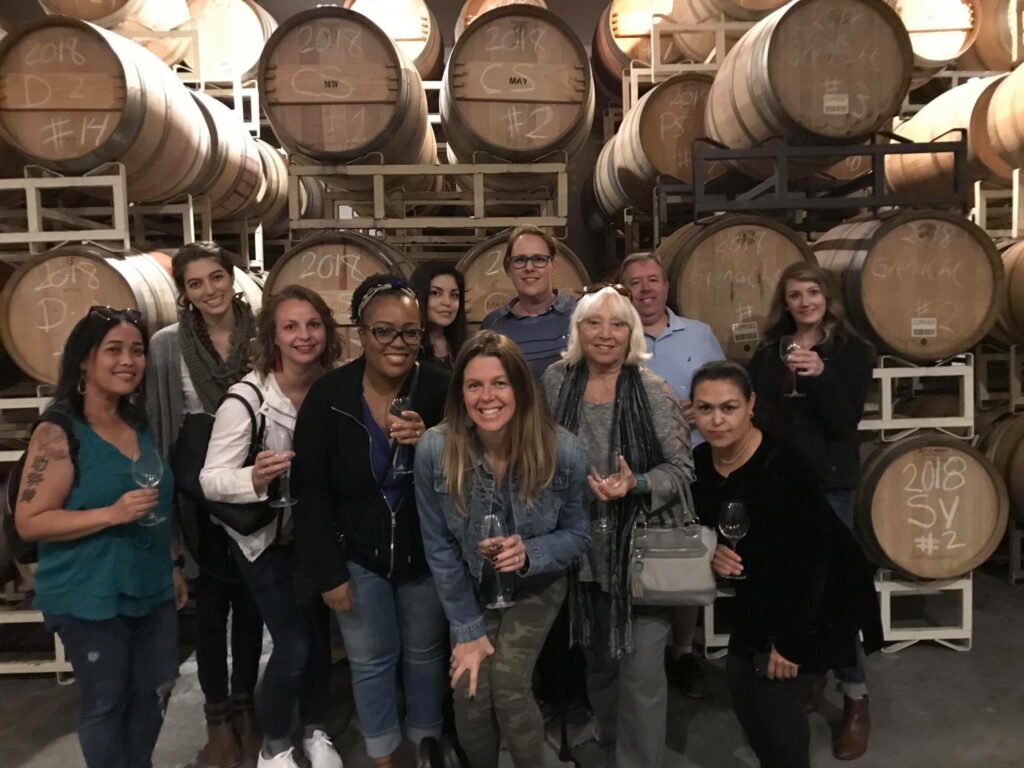 Some of our members have volunteered to coordinate the mini clubs activities. Currently we have wine club, fitness club, book club, lunch bunch, mah jong, and tots club to name a few.
---
CHARITABLE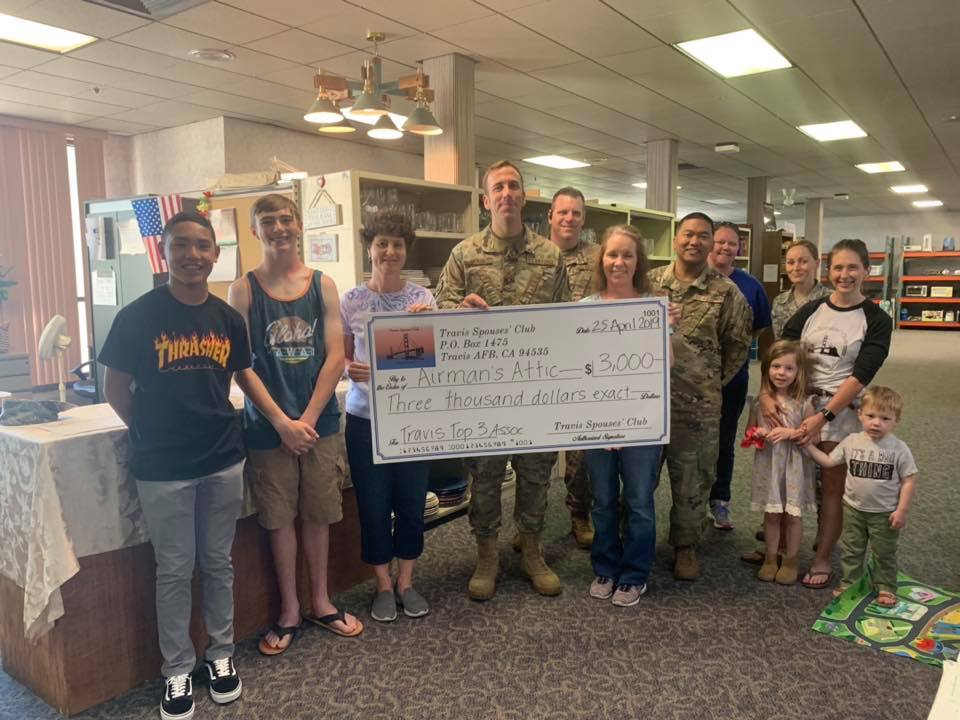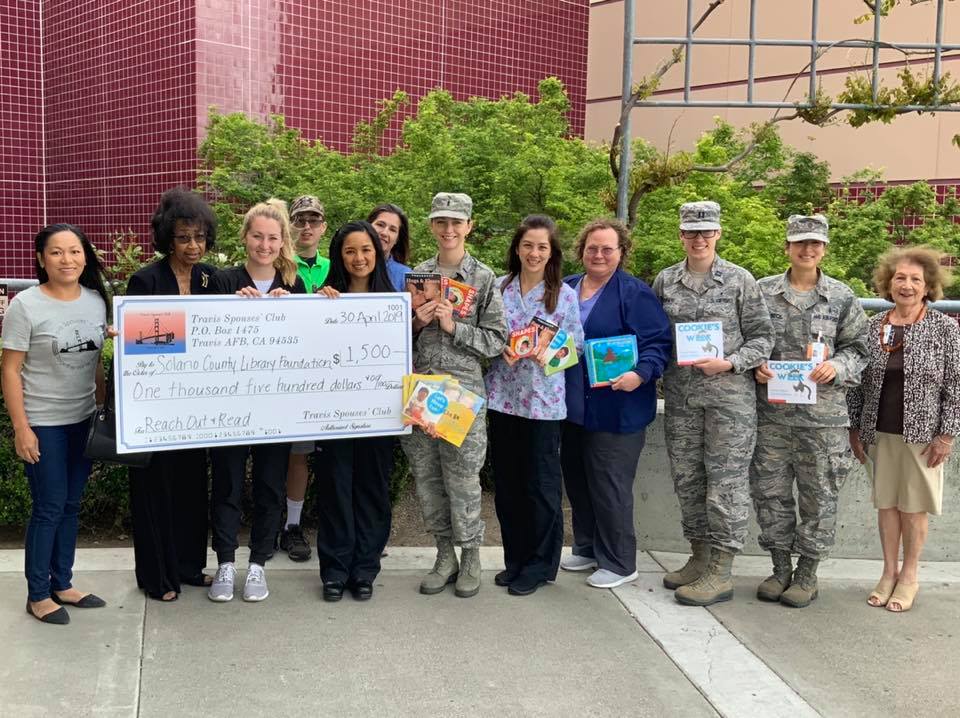 Through our fundraising efforts and the Thrift Shop operations we are able give back to our community.
FUNDRAISING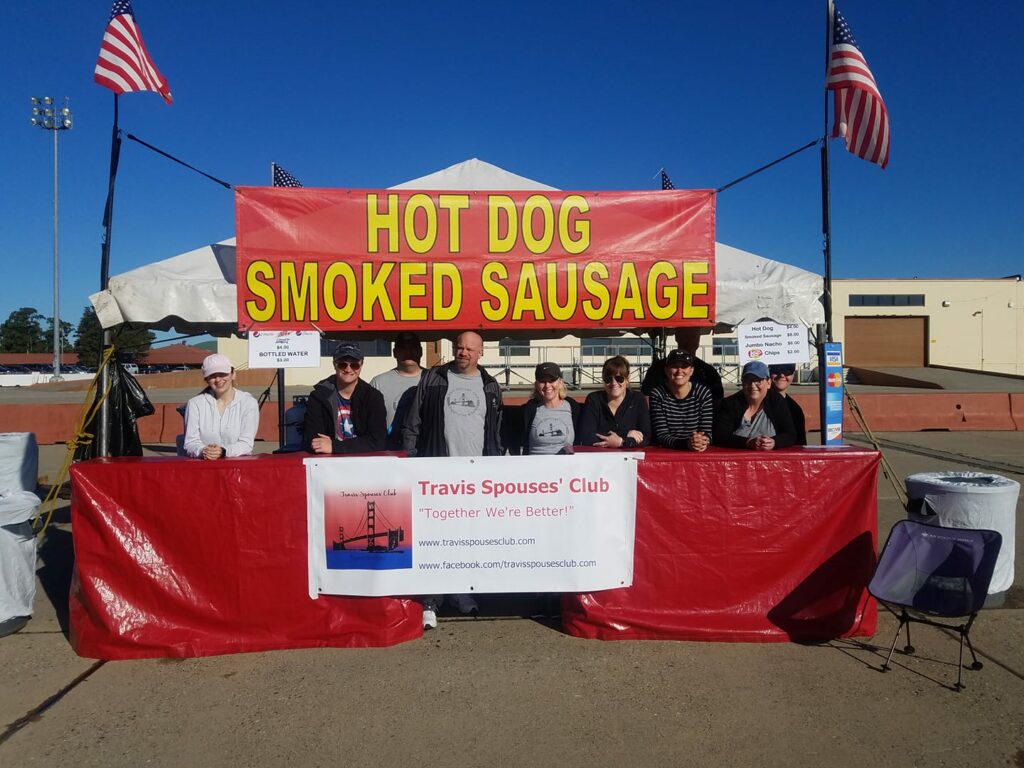 Our members come together and volunteer to raise funds for not only our social events but many organizations that we support here at Travis Air Force Base. Some of our fundraising efforts include Air Show booth, Auctions, Photography Sessions, Vendor Bazaar, Movie Events, Themed 5K runs, and many others.