PURPOSE OF OUR CHARITABLE PROGRAM
We support our military, veterans, dependents, and local Solano County civilian community with both service and monetary contributions.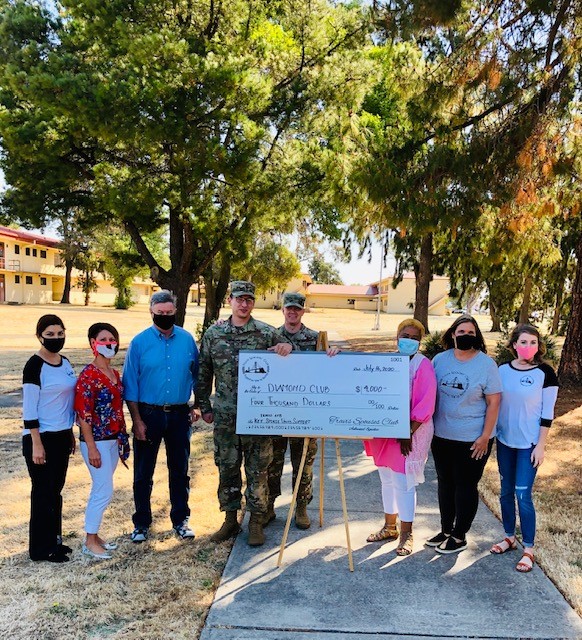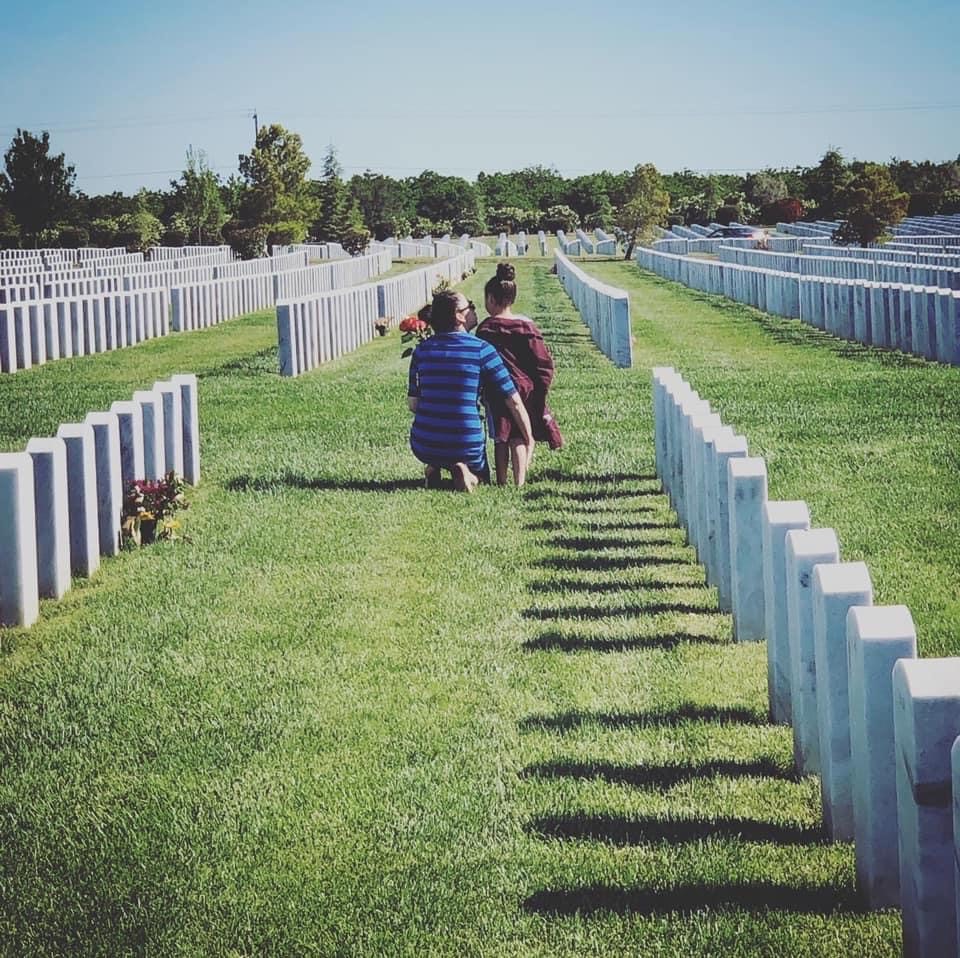 WHERE DO THE FUNDS COME FROM
Our charitable and philanthropic programs raise money from donors, fundraising events, and revenue from our Thrift Shop located on base to fund our charitable giving.
SERVICE OR VOLUNTEERISM REQUESTS
Are you looking for help with a project or event and need Travis Spouses Club volunteers? We may be able to help, email us at president@travisspousesclub.com
OUR MONETARY REQUEST PROCESS
An organization will submit a request by mail or an online form. Our Charitable Committee will then review and discuss the request at the next meeting. This process can take 30 to 45 days to complete depending on the volume of requests received. Requests which don't meet our requirements or are against our rules will not be considered. Depending on the amount requested by an organization additional approval by the Board or our Membership may be required, this may increase processing times. We will not provide responses or decisions regarding requests, if your request is accepted and approved by the Charitable Committee a member will contact your organization to receive the support.
RESTRICTIONS ON MONETARY SUPPORT
Funds must be paid to an organization only
The organization must be a locally, regionally, or nationally affiliated organization with the military, veteran, retirees, or local Solano County civilian community
Funds may not be used to sponsor or benefit an individual or individual project
Used for the purchase of food, drinks, or provide childcare at events
Support a political cause or benefit a candidate are not allowed
Funds may not be used for projects or events that are exclusive or discriminate
REQUEST MONETARY SUPPORT ONLINE
.
REQUEST MONETARY SUPPORT BY MAIL
Download and print the following request form and send it by mail or email to (please allow for additional processing time);

Travis Spouses Club
Attn: Charitable
PO Box 1475
Travis AFB, CA 94535