The donation drive for Operation Cookie Drop 2022 is now closed. Thank you for your generosity!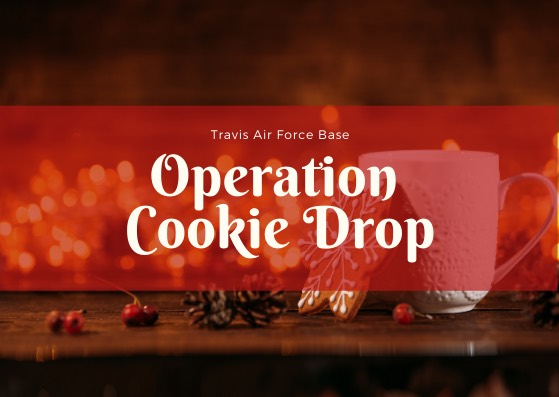 Since 2004, Operation Cookie Drop brings Holiday Cheer to dorm residents who are away from home during the Holiday season. Held on the first Wednesday of December, volunteers from all over the county join forces, year after year, to help bring this event to life.

Travis Air Force Base houses approximately 1200 dorm residents. Dorm Resident are single airmen who are new to the military. For most of these young airman, this is their first holiday season away from home.

COVID-19 has given us the opportunity to revamp the program with safety measures in mind while still providing a token of appreciation to our young dorm residents.
Help us reach our goal of providing a gift to all of our Travis Air Force Base dorm residents!

Gifts will include: $5 gift card, prepackaged sugar cookie, package of hot cocoa, candy cane, holiday card, a mug, and most important, a message of support from our community members!

Click below to adopt an Airman this Holiday Season!

*Select how many Airman you would like to support and click add to cart.
*Click: View Cart.
*Click: Processed to Checkout.
*At the 'order notes' box, type your message of support to an airman! Notes of support will be printed and added to the gift for our dorm residents!
*Your donation is tax deductible and you will receive a receipt with our tax identification number.
If you would like to sponsor an airman via mail. Please send to:

Travis Spouses Club
Attn: Travis Cookie Drop
PO BOX 1475
Travis AFB, CA 94535

Make Checks payable to: Travis Spouses Club
Stay Tuned for Volunteer opportunities the day of the event. This year the Operation Cookie Drop assembly event will be held on December 7, 2022.
In the event that we exceed our goal; funds will be used to support a Dorm Resident Event during the next year.

Follow us on Facebook at Operation Cookie Drop
Questions? Email us at cookiedrop@travisspousesclub.com
---
Proud Sponsors of the 2022 Operation Cookie Drop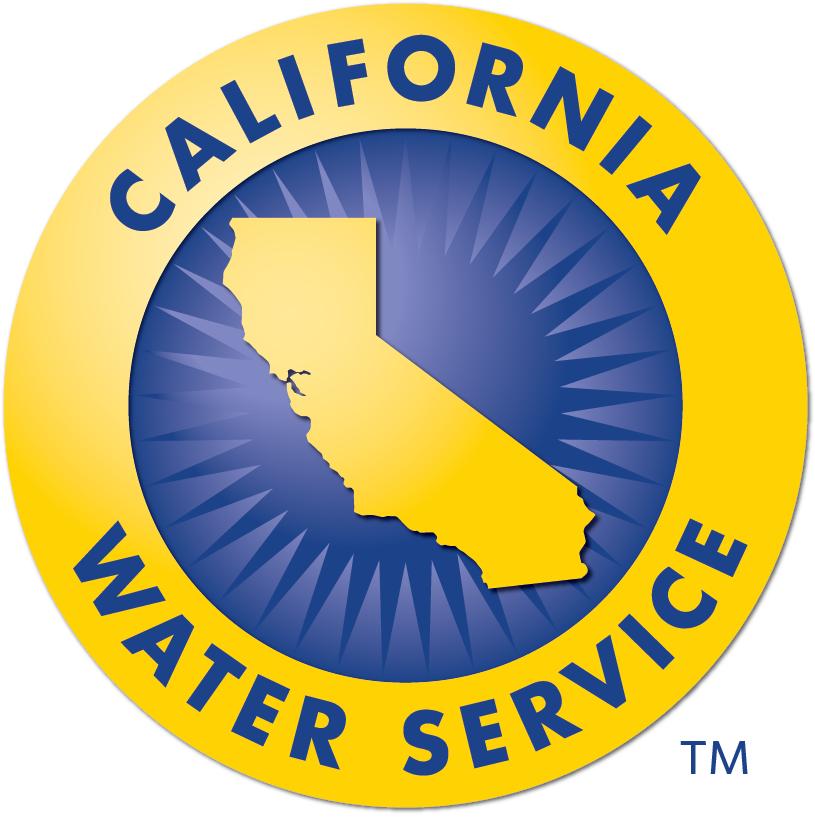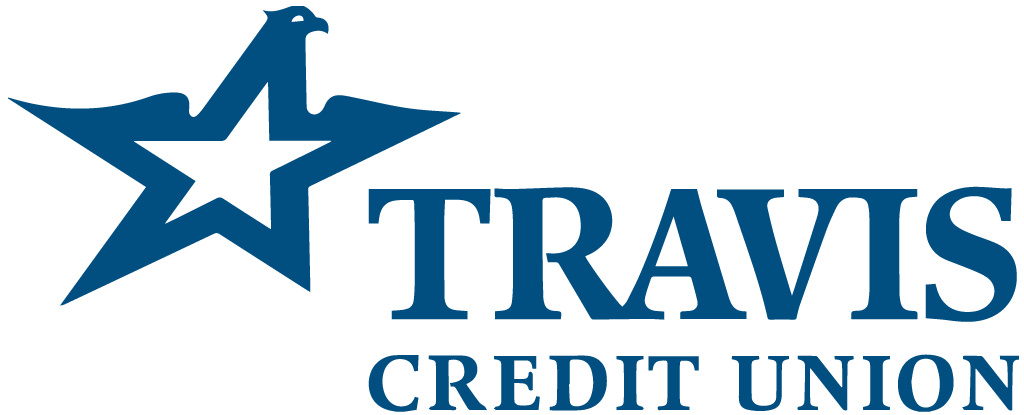 ---
Operation Cookie Drop over the years: